Socrata API Foundry™
Changing the speed, economics, and ease with which developer-ready APIs are created, customized, and deployed.
Fast and Easy API Creation
The Socrata API Foundry makes it easy to transform your data, such as a Microsoft Excel™ spreadsheet on the web, into an open, standards-based, developer-ready API in minutes rather than months. We created the Foundry to make implementation of an API-first digital strategy easy, at scale, and cost-effective.
Ease of Use
What do you get when the complexity has been engineered out of API creation? End-to-end simplicity, allowing you to create, customize, and deploy a developer-ready API, from virtually any data source. Administrators can optimize APIs for different access and workload patterns while maintaining device-agnostic security and privacy controls with simple metadata management.
Socrata API Foundry™ is a turnkey cloud solution backed by enterprise-class SLAs, so you never have to worry about provisioning servers or scaling infrastructure.
Developer Experience
Every time an API is deployed, Socrata API Foundry™ automatically generates a /developer page that features dynamic documentation, an interactive developer console with live testing links, and client code samples for that API.
Not only can you create an API in minutes, but your developers can also start using it live right away. That's why we call these developer-ready APIs.
Superior APIs
Not All APIs Are Created Equal. With Socrata API Foundry™, you will create APIs that your developers will love. In addition to being fully RESTful, every API offers a powerful, expressive SQL-like query language developers are very familiar with.
"API Foundry is simple, elegant and powerful. It just makes sense and is such a clean implementation for any API. It reflects the patterns I'm seeing across the space."
| | |
| --- | --- |
| | Kin Lane, API Evangelist, Apievangelist.com |
---
From Data to API in 60 Seconds?
Watch this video demonstration and see how a business analyst can transform an Excel spreadsheet on the web into an open, standards-based, developer-ready API in minutes rather than months.
We invented API Foundry to make the rapid implementation of an API-first digital strategy at scale, easy, and cost-effective.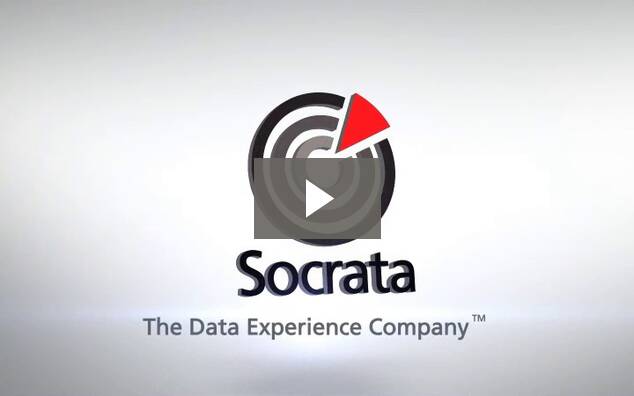 Why Is API Foundry Compelling?
What you need to do when you're creating an API, and expecting developers to use it.
---
Get Our Datasheet on the API Foundry
We've put together a datasheet on API Foundry for you and your colleagues to read at your convenience.
Read the API Foundry Press Release
Read the original 2012 news announcement about Socrata's release of the API Foundry.
Contact Us for an API Foundry Demo
Explore how unlocking your data with APIs could help your organization grow and better serve the public.